March 13, 2015
B15030B Version 1
AFFECTED VEHICLES
2016 ILX with Premium Package and 2016 ILX with Premium and A-SPEC Packages
The AcuraLink iOS Cable Kit brings a fully connected navigation experience through the iPhone. It connects the phone to the vehicle, enabling the AcuraLink Navigation app to come up on the display screen.
The cable kit includes an Apple Lightning to USB cable, an HDMI cable (Apple approved), an Apple Lightning Digital AV adapter, and installation instructions/FAQs. The AcuraLink Navigation app isn't included, but is available for purchase from the Apple iTunes Store.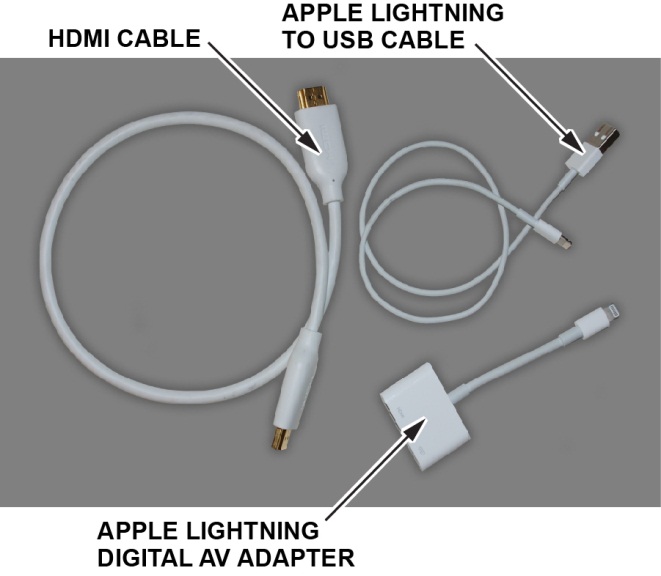 This cable kit is available from the Acura Navigation Center. To order it, go to www.acuranavi.com and look for NEW: AcuraLink iOS Cable Kit. We also recommend ordering some extra kits and keeping them in stock for potential clients.
Dealers and clients can also order separate replacement parts by calling 888-549-3798, Monday thru Friday, 8:00 am to 8:00 pm EST. Calling this number is the only way to order these parts.
All cable kits and replacement parts carry a 1-year warranty from the time of receipt. For any questions about this warranty, just call 888-549-3798.
B15030B


Price Disclaimer